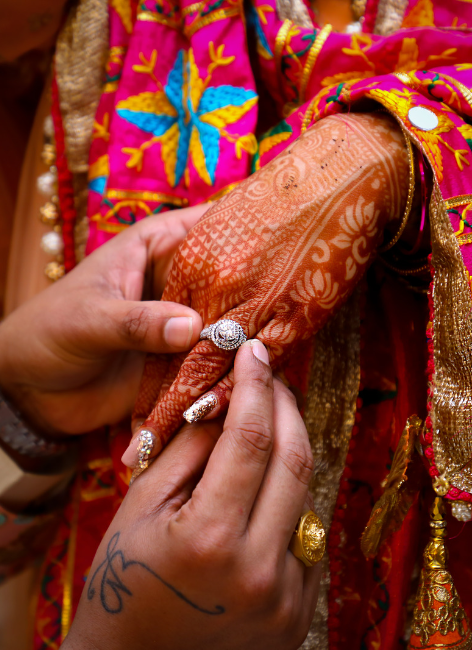 Marriage problems can arise due to various factors such as communication issues, compatibility concerns, financial difficulties, family interference, trust issues, and personal differences. Astrology is often consulted by some individuals in India to gain insights into these issues and find potential remedies.
If marriage problems are identified through astrological analysis, astrologers may suggest specific remedies or rituals to mitigate the negative influences. These remedies can vary and may involve the performance of certain prayers, wearing gemstones, conducting specific ceremonies, or following certain rituals prescribed by astrology.
We can provide practical advice, guidance, and techniques to improve communication, foster understanding, and resolve conflicts in a more comprehensive and evidence-based manner.