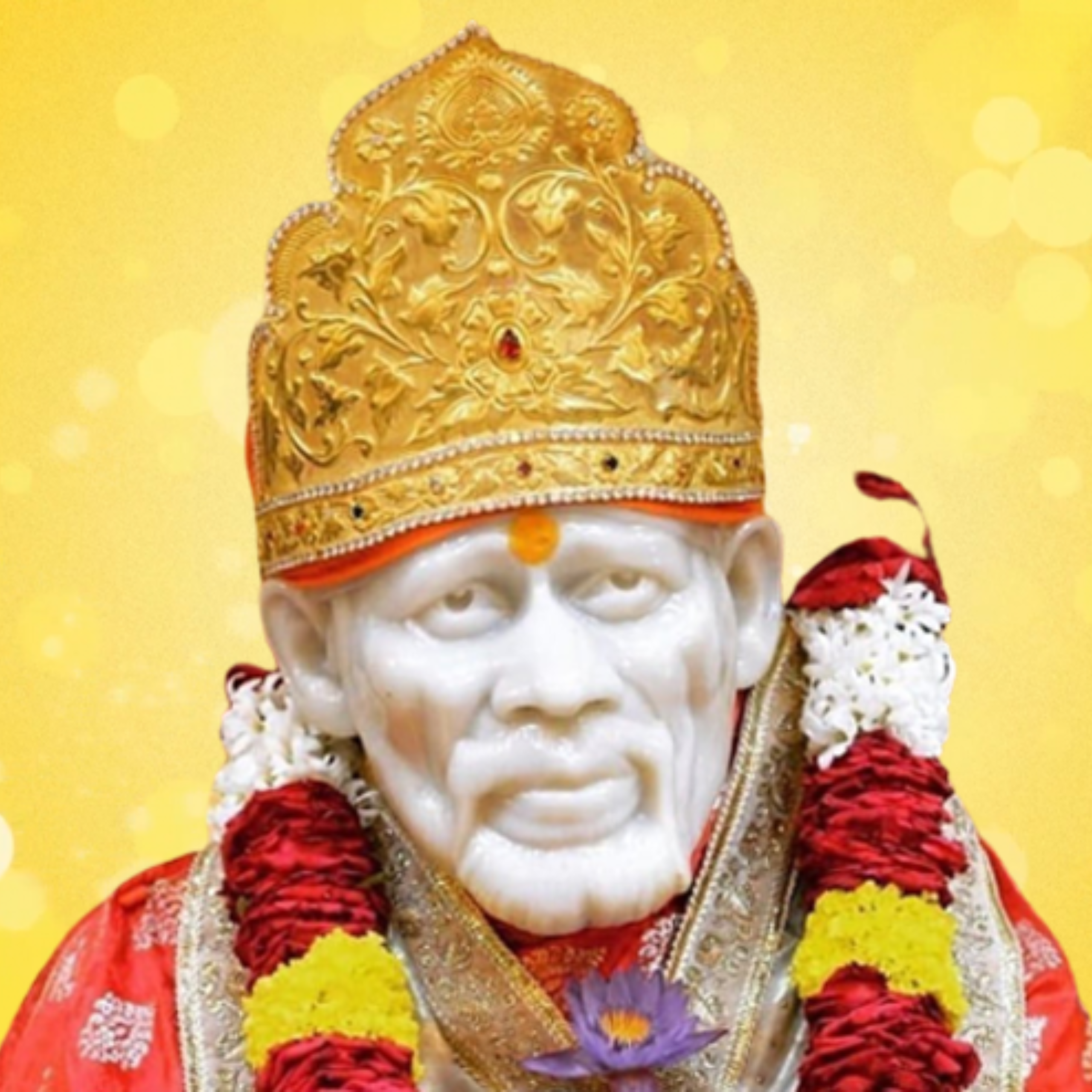 Pandit Srikanth Rao Ganachari
The South India's Best Astrologer is aware that there are many challenges and unknowns in life. He is available to provide distinct advice and astrological solutions catered to your particular situation. Pandit Srikanth Rao is dedicated to assisting you in finding clarity and regaining control of your life, regardless of the difficulties you are currently experiencing in your relationships, job, health, or any other area.
He is the best Astrologer in Bangalore delivering accurate and insightful interpretations of your birth chart based on years of expertise and a thorough understanding of astrology. He examine the planetary positions and their impact on all facets of your life, giving you the knowledge you need to solve challenges.

Acurate Predictions

Solutions

The Most Reliable Astrology

Excellent knowledge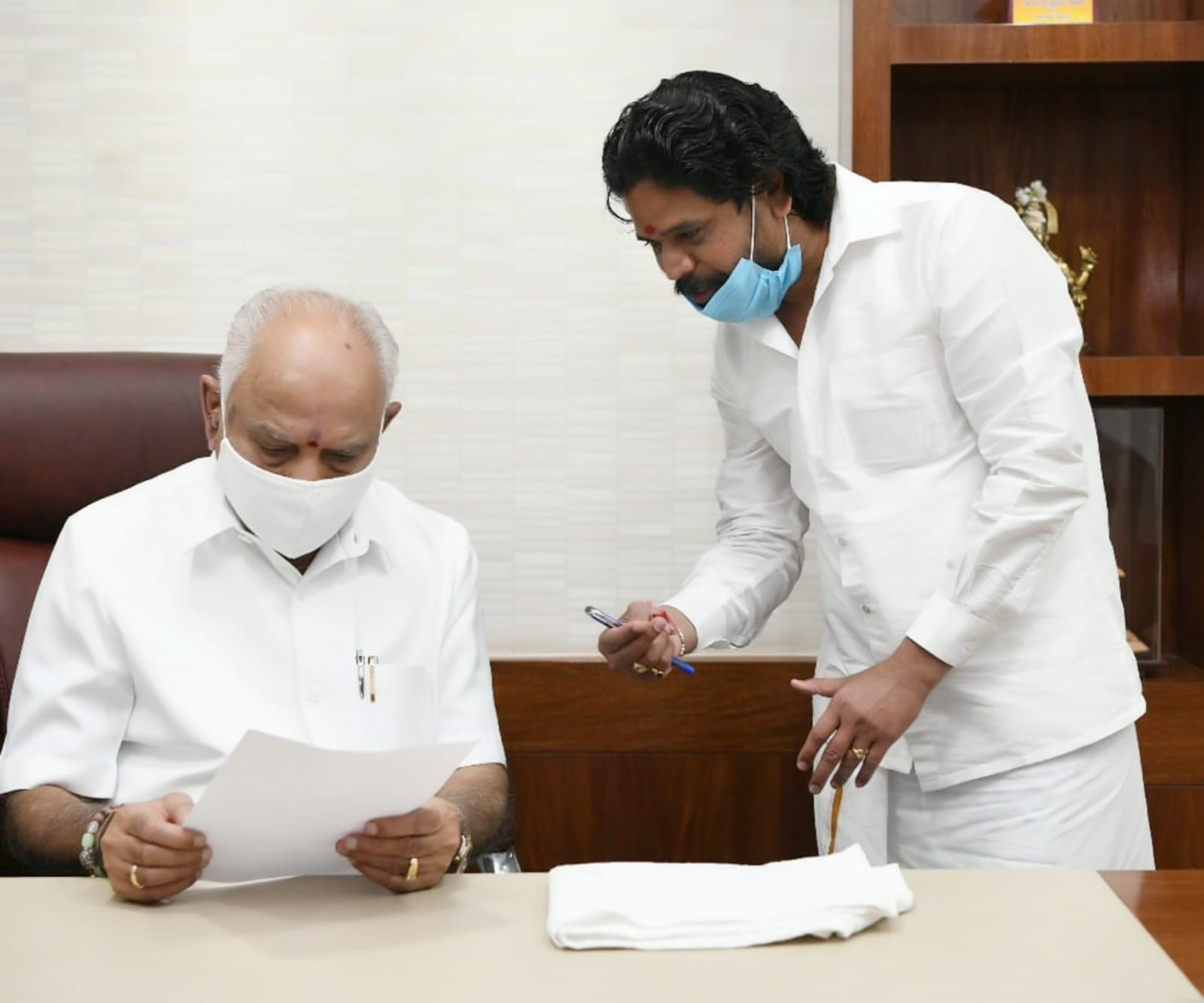 Pandit Srikanth Rao Ganachari
In a surprising move, our astrologer Pandit Srikanth Rao Ganachari had a meeting with the Former Chief Minister B. S. Yediyurappa ji during the COVID-19 pandemic. Our astrologer, who is said to be very well-respected in the community, reportedly met with the Chief Minister to offer his astrological insights on how to best manage the pandemic. The Chief Minister is said to have been impressed by the astrologer's knowledge and insights. The meeting between the astrologer and the Chief Minister has sparked a debate about the role of astrology in public life. Meeting the Chief Minister, was a delight and his response towards is to be appreciated. The meeting between the astrologer and the Chief Minister has certainly raised awareness of the role that astrology can play in public life.