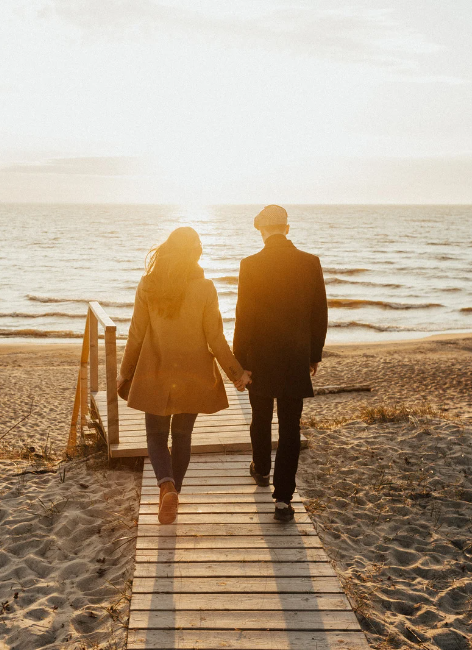 Love Affair/ Personal Issues
Astrology considers the alignment of birth charts to assess compatibility between individuals. An astrologer may analyze both partners' charts to determine potential areas of conflict and compatibility. They might suggest remedies such as performing specific rituals, wearing gemstones associated with favorable planets, or following astrologically guided actions to harmonize the relationship. Astrology can provide insights into how individuals communicate based on their planetary positions. An astrologer may analyze the birth charts to identify potential communication challenges and offer remedies such as wearing specific colors or gemstones associated with better communication or performing rituals to enhance effective communication.
Building open communication, seeking professional counseling, and personal introspection are equally important in resolving love affair problems. If you're experiencing challenges in your love affair, consider consulting an experienced astrologer or relationship counselor who can provide personalized advice and guidance based on your specific situation.