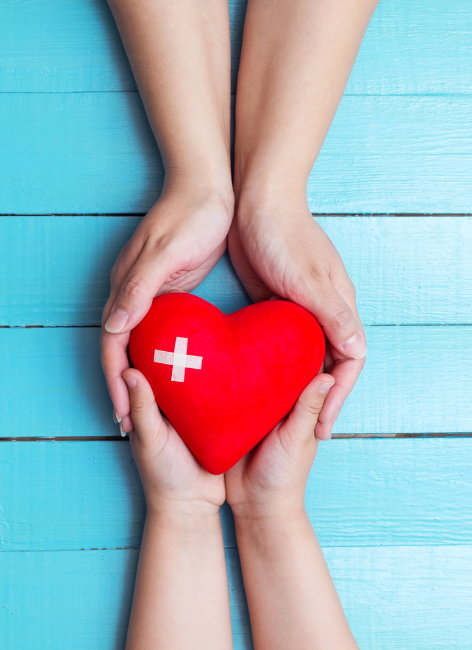 The ascendant sign and its ruling planet are believed to have a significant impact on one's overall health and vitality.
This house in the birth chart is associated with health matters, diseases, and physical well-being. Ganachari Astrology examine the planetary positions in this house to assess potential health issues. Our Astrologer considers the aspects between different planets to identify potential imbalances or health challenges. Malefic aspects may indicate areas of vulnerability.
The dasha system divides a person's life into planetary periods, each ruled by a different planet. Astrologers analyze the current dasha to understand the potential health issues that may arise during that period.
This guidance might include lifestyle modifications, specific dietary suggestions, gemstone recommendations, or rituals to appease certain planetary energies. It's important to remember that these recommendations should be considered complementary and not as a replacement for medical treatment.